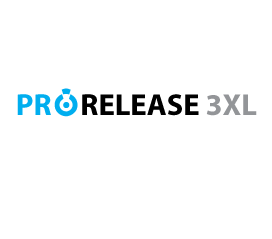 Trade name
PRORELEASE 3XL
Generic name
Amylase, Lipase and NSP-enzymes
Indication
A liquid combination of Amylase, Lipase and wide range of NSP-enzymes developed to be appropriate to spraying on feed after pelleting or mixing directly in the drinking water for animals.
Composition/Strength
Amylase, Xylanase, Cellulase, Beta Glucanase, Mannanase, Pectinase
Dosage
Use PRORELEASE 3XL 200-250 ml /1000 kg of feed.
Pack size
Bag of 25 Kgs.